Commercial Services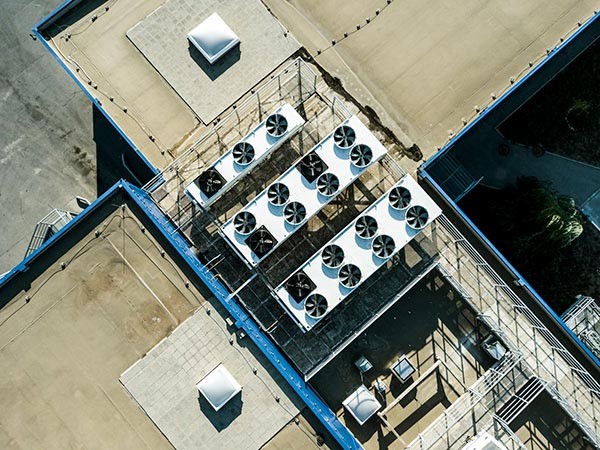 In the world of commerce, providing a wonderful customer experience can make a huge difference to your business and keeps your customers coming back. If your facility is unable to maintain a comfortable environment, you can incur losses as a direct result of lower staff productivity and having your clients seek services elsewhere. Keep your heating, air conditioning and ventilation systems working optimally and your air quality high with A STAR Air Conditioning and Heating.
We Service Units of Any Size
No matter the size of your business — big or small — A STAR Air Conditioning and Heating will deliver the same commitment and attention to detail. We ensure the timely delivery of your heating, ventilation and air conditioning service needs, so your business deadlines are met and oftentimes exceeded. We have a team of experienced professionals and the right equipment to get your project done without hassle. Need to be flexible with your budget? No worries; we've got the experience and know-how to find you the right solutions every time!
Our Credentials
As an ACCA member, A STAR Air Conditioning and Heating brings you nothing but the most comprehensive commercial HVAC installation, repair and replacement services. We are BBB accredited with an A Rating and are fully licensed and insured. Our team of courteous and professional HVAC service technicians will help you get your faulty HVAC system back to rights in no time, and will ensure that it runs smoothly moving forward. We understand the complexity of both small systems as well as large commercial systems costing millions of dollars, and are ready to assist you no matter the time of day.
Contact Us Today
A STAR Air Conditioning and Heating offers the best commercial HVAC services in the area. Learn more about our products and the services we offer by calling (954) 761-2600, or submit our online contact form to request a free estimate or schedule a service. Star Air Conditioning Services serves all of South Florida.