Residential AC Maintenance Like No Other for Homes in South Florida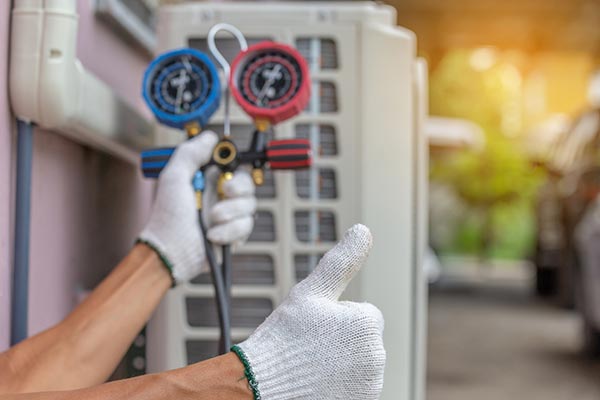 It's not always easy staying cool in Florida but you know you can always count on your air conditioning system at home with maintenance services from A STAR Air Conditioning and Heating.
FOR A LIMITED TIME BUY our AC TUNE UP Special and get a FREE Standard Size Air Filter!!! ALL FOR  $99 (Reg. $145)…Book an appointment now
What We Offer
The typical AC check-up provided by A STAR Air Conditioning and Heating comes with a system operation check, a refrigerant charge check and a performance efficiency assessment. Schedule one within our operating hours and you'll also get a duct system check free of charge! ALL For $99.00
When you buy an annual maintenance contract with us, not only will you get yearly air conditioning tune-ups but you'll also enjoy discounts on equipment and heat pump repair should any be required after one of our inspections. As our residential maintenance customer, you'll also get priority service, ensuring you always get the service you need when you need it.
Why Choose Us
A STAR Air Conditioning and Heating was founded in 2006. Since then, we've worked on numerous homes, providing expert AC maintenance to ensure our customers always have a cooling system they can count on. With more than 10 years of experience under our belt, we are confident that we have what it takes to address all your air conditioning maintenance needs.
We have been committed to offering only the best for our customers since the first day we opened our doors and it shows in our work. Some of our achievements over the years include: getting an A+ rating from the Better Business Bureau®, providing insurance coverage up to $1,000,000, receiving a certification from the EPA and becoming an FPL independent contractor.
Reliable Residential AC Maintenance Just for You
To learn more about our residential AC maintenance services, including heat pump repair, just give A STAR Air Conditioning and Heating a call at (954) 761-2600. Ask us what we can do for you today!