Heat Pumps Repair in Fort Lauderdale, Florida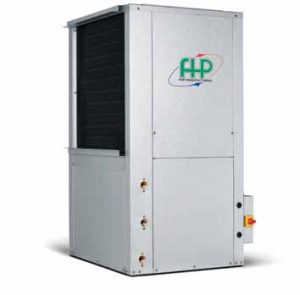 Heat Pumps (FHP), a part of the Bosch Group, manufactures high-quality, energy-efficient water heaters for homes, condominiums, office buildings, hospitals and other facilities. The company, founded in 1970 in Pompano Beach, leads the industry in providing energy-efficient water-heating options. If you require Heat Pumps repairs for your home or workplace, contact the expert water heater repair technicians of A Star Air Conditioning at at 1 (800) 454-0987. A Star Air Conditioning performs repairs on all major brands of Fort Lauderdale air conditioning units and Fort Lauderdale water heaters. The company, one of the best Fort Lauderdale HVAC companies and one of the best Fort Lauderdale AC repair companies, offers warrantied repairs for residential customers and business customers throughout Broward County, including Pompano Beach, Coconut Creek, Margate, Hollywood, Pembroke Pines, Hallandale, Fort Lauderdale, Davie, Coral Springs and Sunrise, as well as locations in Miami-Dade County and Palm Beach locations.
A Star Air Conditioning offers emergency repair services for customers across South Florida who need timely South Florida AC repair services and South Florida water heater repair services. Call the company for repairs after hours, during weekends and during holidays. Consumers can feel highly confident in A Star Air Conditioning's services, as the business warranties all repairs it performs. Especially in the wintertime, people rely upon heating and water heaters to remain comfortable. You don't have to take cold showers! A Star Air Conditioning can repair or replace your water heater, providing customers with quick comfort.
Call A Star Air Conditioning for all your Broward HVAC needs, including Broward AC repair services, Broward water heater repairs, Broward ventilation services, Broward pool heat pumps and more.