Providing Quality Residential Remodeling Services
A STAR Air Conditioning and Heating isn't just a trusted service company. We're also a remodeling expert. We can greatly improve your home's HVAC function and efficiency. If you are remodeling your home and want to add or remove ducts, vents, exhaust fans or Hood vents we can do those updates for you. We work with your contractor or architect and help you design the perfect HVAC system and use our experience to make your remodeling process as quick and as hassle-free as possible.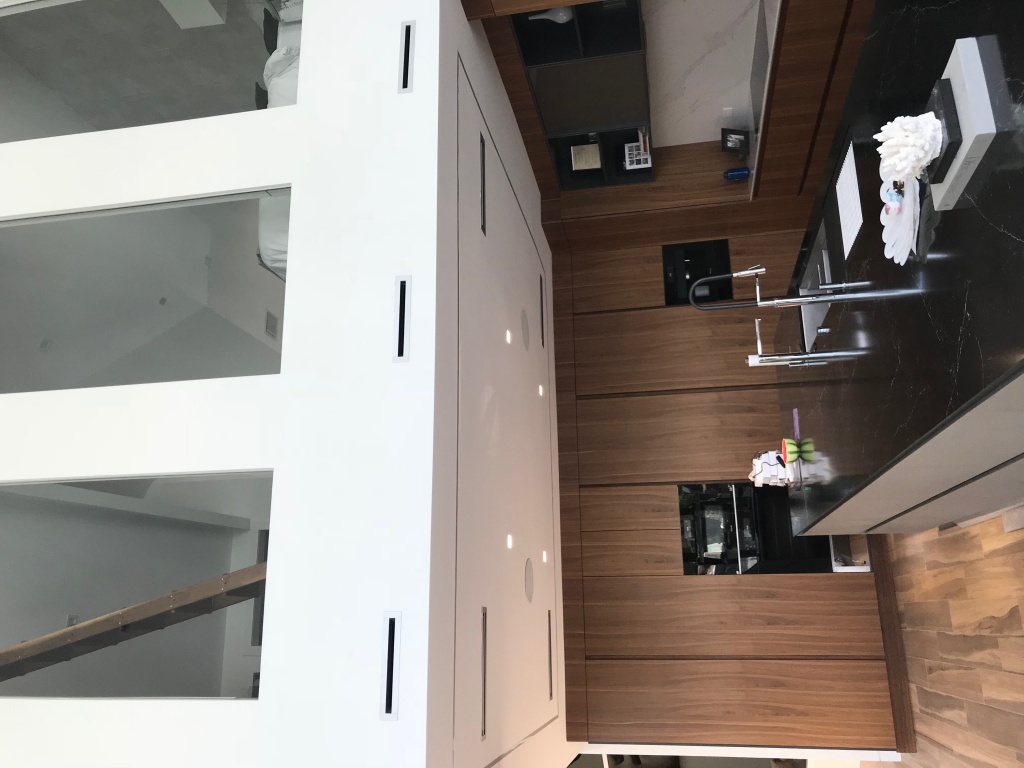 What do our remodeling services include?
New Duct Systems
Linear vents
Exhaust for bathrooms
Kitchen hood exhausts
Ductless systems – Mini splits
Relocate existing HVAC units
Relocate thermostats
Call Us Today!
A STAR Air Conditioning and Heating is a leading residential remodeling company in our local area because of our many years of experience, excellent products and our quick and reliable services. We give our customers the personal attention that they deserve. We'll take the time to answer all of your questions and address your concerns. Call us at 800-454-0987 to learn more about our services and products or to ask for an appointment.