Commercial AC Maintenance in Fort Lauderdale, FL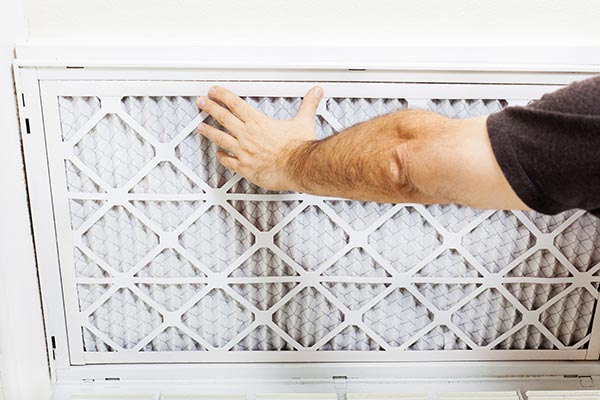 A Star Air Conditioning provides commercial air conditioning preventative maintenance services and contracts for businesses in South Florida. We tailor-fit our maintenance contracts to your specific requirements to help maintain and extend the life of your HVAC equipment. This means that all your building's clients and their businesses can count on the reliability of normal cooling operations at all times. As your building's HVAC maintenance contractor, the businesses that rely on having smooth-running daily operations will thank you for doing such a good job of helping them ensure the reliability of air conditioning that is essential in helping them generate more income.
What we do
Our personnel are regularly deployed per an agreed-upon maintenance schedule to take care of maintaining the HVAC equipment for your commercial business in satisfactory operating condition. We provide systematic inspections, early detection, and correction of incipient failures. This effectively helps you save thousands in inefficient or neglected HVAC equipment, contributes towards your equipment's performance improvement, and prolongs the lifespan of your commercial AC equipment.
Prior to putting together an appropriate preventative maintenance agreement, we visit your site to inspect the current condition of your HVAC equipment to make a good judgment on what type of preventative maintenance contract would be best for your commercial building. We don't do any guesswork, we make sure to offer you exactly what you need, when you need it, so that you can make the best use of your available resources.
Why consider commercial air conditioner maintenance plans
The goal of preventative maintenance is to avoid or mitigate the consequences of system failure on HVAC equipment. With routine preventative maintenance, building or business owners can avoid or at the very least, reduce big repairs. We offer a variety of maintenance agreements for you to choose from: from monthly to quarterly, semi-annual and annual contracts to allow you to select what best suits your needs. Consult with us to discuss the services we offer further.
Contact Us
Star Air Conditioning Services offers these other services to help improve your comfort and energy efficiency in your commercial establishment! Ask us about the products and the services we offer at (800) 454-0987 or submit our online contact form to request a free estimate or schedule a service. Star Air Conditioning Services, serving all of South Florida, Broward, Miami-Dade and Palm Beach counties, Fort Lauderdale, Plantation, Hollywood, Hallandale, Aventura, Sunny Isles, Pembroke Pines, Miramar, Weston, Davie, Southwest Ranches, Plantation, Sunrise, Lauderhill, Coral Springs, Pompano, Deerfield, Boca Raton, Margate, and Delray.