Expert Residential AC Repair in South Florida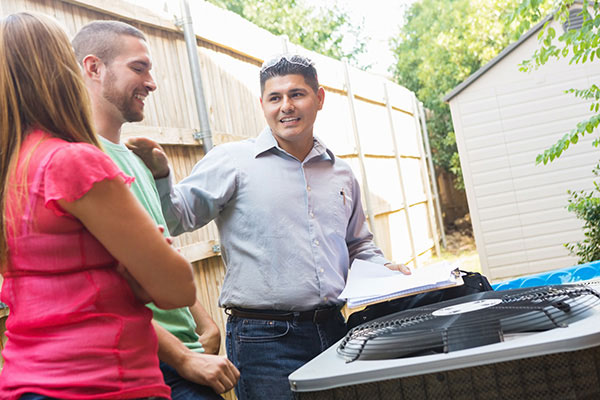 To address all your air conditioner repair needs, A STAR Air Conditioning and Heating is here to provide quality and timely service, ensuring your cooling system is always in top shape. When you work with us, no matter the scope of your project, know that you can only can expect honest, professional and reliable AC repairs.
What We Offer
A STAR Air Conditioning and Heating has been in business since 2006, drawing on over a decade of experience to take care of your particular air conditioning repair requirements. We have always been committed to providing our customers with only the best, and this dedication to quality has allowed us to hone our craft, giving us with what we need to service any make and model of air conditioner. Whether you have a Carrier air conditioner or a Rheem cooling system then, you can count on us to deliver the repairs you need.
Aside from having the experience and expertise necessary to taking care of a variety of air conditioning repair needs, A STAR Air Conditioning and Heating is proud to be an accredited member of the Better Business Bureau®, with an A+ rating to boot reflecting our commitment to top-notch craftsmanship and customer service. Additionally, we are also an FPL independent contractor, insured for up to $1,000,000 and EPA-certified.
Need emergency air conditioner repair? We have you covered! A STAR Air Conditioning and Heating also has professional technicians on-call to offer 24-hour services. Book us for an emergency service and you get a one-year warranty on repairs.
AC Repairs You Can Count On
A STAR Air Conditioning and Heating started out small but, by focusing on offering reliable service and unparalleled customer care, we were able to grow into the company we are today. To learn more about what we can do for you, simply give us a call at (954) 761-2600. Schedule a service call today!