Ventilation Services in Fort Lauderdale, FL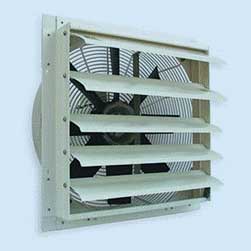 Why is ventilation important?
-Proper ventilation assures a healthier indoor environment. Ventilation helps maintain proper humidity levels and helps get rid of unwanted odors and pollutants. Today proper ventilation is more important than ever, because the building envelopes are becoming tighter and do not allow natural ventilation to occur. Lack of ventilation can lead to air contamination and unwanted odors.
Commercial hoods and exhausts?
-Yes we do that. We service Hood exhaust fans and Make up air systems. If you are looking to replace your exhaust or make-up air system, we work with all manufacturers and we help you can match your existing system without major alternations.
We also design and install exhaust systems for Hair Salons, Nail Salons, Server rooms etc.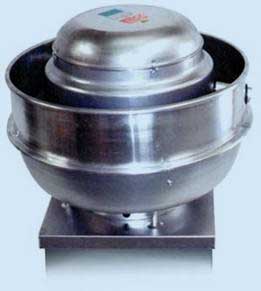 Does your home or building have sufficient ventilation?
-Depends on how old the building is. Older buildings for example relied on natural ventilation from windows and doors cracks. As the building code changed and the windows and doors were changed some of these buildings are often too air tight and need mechanical ventilation. If your bathrooms or kitchen does not have an exhaust fan and you had new windows installed than you may need to add ventilation to the house or building. Commercial building code requires fresh air introduction to the building to keep the oxygen level to normal levels and prevent air from becoming stale.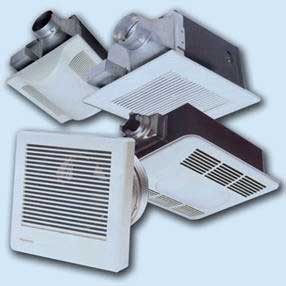 How about those hot attics?
-In Florida, attics tend to get really hot in the summer days. Ventilating your attic can help reduce your cooling costs and add comfort to your home or building. We supply and install different types of attic ventilators such as:
Electric powered
Solar powered
Wind powered
Call us at A STAR Air Conditioning and Heating if you have more questions and you need to speak to an associate, We will be happy to assist you.
We service all Broward, Miami and Palm Beach counties.