Top-Quality Cooling Services for Homes in South Florida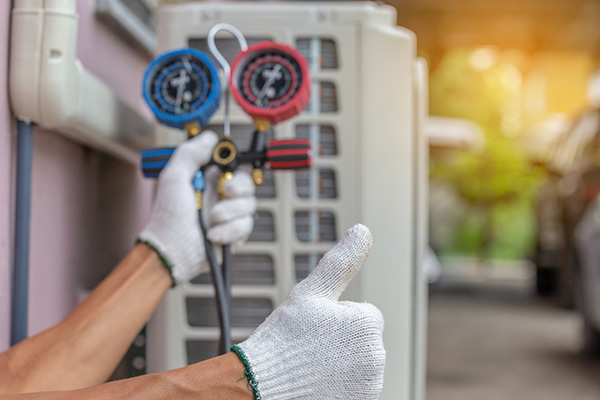 Florida is well-known for its beautiful weather, and records the warmest temperatures in the country during winter. This also means that during the summer, it can get REALLY hot. But don't worry! A STAR Air Conditioning and Heating is here to make sure all your home cooling needs are taken care of.
What We Offer
Residential AC Repair – Air conditioner not cooling as it should? Did your AC unit suddenly stop working? A STAR Air Conditioning and Heating has you covered! With our extensive experience as a cooling and heating company, we are able to service all makes and models, so you have nothing to worry about.
Residential AC Replacement – When repairs are no longer enough to address an AC issue, it may be time to part ways with your unit and invest in a replacement. A STAR Air Conditioning and Heating carries a wide range of cooling products from top brands in the industry, so we're sure to have something that will address your needs.
Residential AC Maintenance– It's important to make sure your cooling system stays in top condition, and there's nothing like routine maintenance to help you ensure just that. With our residential AC maintenance services, we'll give your air conditioning system a thorough check, identifying problems and addressing them before they worsen or even begin.
Schedule Cooling Services Today
A STAR Air Conditioning and Heating is your go-to choice for honest and reliable residential cooling services. As a professional cooling and heating company, we are committed to not just providing top-quality cooling systems but expert workmanship as well, guaranteeing dependable repairs, replacements and maintenance work. To learn more about our residential services, just give us a call at (954) 761-2600.