By maintaining your Fort Lauderdale air conditioning unit correctly, you will lengthen its productivity and keep it working for as long as possible. Optimizing the efficiency of your air conditioner can extend the life of your unit and lower energy bills.
The best way to lengthen the life of your air conditioner is by keeping it clean. Turn your unit off and remove any debris that may be inside or around your condenser. Use a garden hose or broom to remove leaves, dirt, and weeds.
You also want to make sure your unit is safe outside. Shielding it with an awning or overhead sun protector will reduce the possibility of it becoming overheated. This helps to lower maximum output and avoids strain on your unit.
It is of utmost importance that you change your filter regularly. Depending on how often your unit is running, this may be done every month or 2 months. By keeping the unit clean you are allowing easier airflow and better efficiency.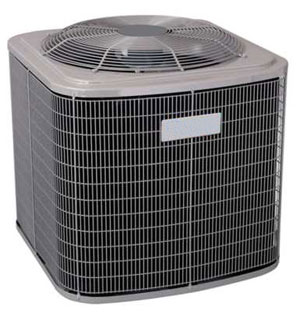 Another way to extend your AC's life is to give it a break. Turn your unit off when you go out of town or to work. Set a timer so that it kicks in right before you are scheduled to be back, so that your house is not scorching when you arrive.
Inspections and tune-ups are the best way to keep your air conditioner running smoothly. AC repair in Broward is easy with the top technicians in the industry at your service. These technicians will identify and prevent small problems from becoming bigger problems. This service and inspection is essential to preserving your AC unit's life, and avoiding expensive repairs.
Finally, install a thermostat. This is the easiest way to extend the life of your air conditioner. Set your system at a higher temperature when you are away or it is less humid. Doing so will take strain off of your unit. Additionally, putting the fan on "Auto" will provide consistently cool temperatures, without the unit running constantly.
If you require AC repair Fort Lauderdale services, contact the experienced professionals at A Star Air Conditioning.