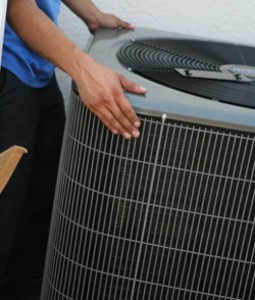 Many people are either looking to install a new air conditioner or trying to repair a faulty system. When doing so you need to understand that such tasks are complicated. Which is why you should seek out a professional for guaranteed quality service.
A well-maintained energy-efficient air conditioning system can keep your house cool and bills low. However, not all contractors provide the same level of efficiency for home and commercial air conditioning repair. So it is important that you enlist the services of a reputable professional like those at A Star.
A Star is a family owned company, continuing to provide their customers with the fast and reliable service. Not to mention, they guarantee complete customer satisfaction. The expertise and knowledge of A Star's AC repair Fort Lauderdale technicians ensures that a solution is found in any situation no matter how difficult.
All of A Star's technicians are trained and educated in the field of air conditioning. They provide the best knowledge and information for maintaining you home or commercial unit. For years they have installed, maintained, repaired and replaced air conditioning units throughout South Florida.
A Star Air Conditioning finds ways to save their customers money. They offer many state-of-the-art models and brands of cooling systems. This includes eco-friendly air conditioners and high-efficiency heat pump options.
Part of what sets them apart from any other air conditioning company is the commitment to their customers. Their top-notch service does not end once your new system is installed. In fact, A Star provides quality service for as long as your system lasts.
Do not spend hours or even days searching for AC repair experts in Fort Lauderdale. Call the true professionals at A Star Air Conditioning today.